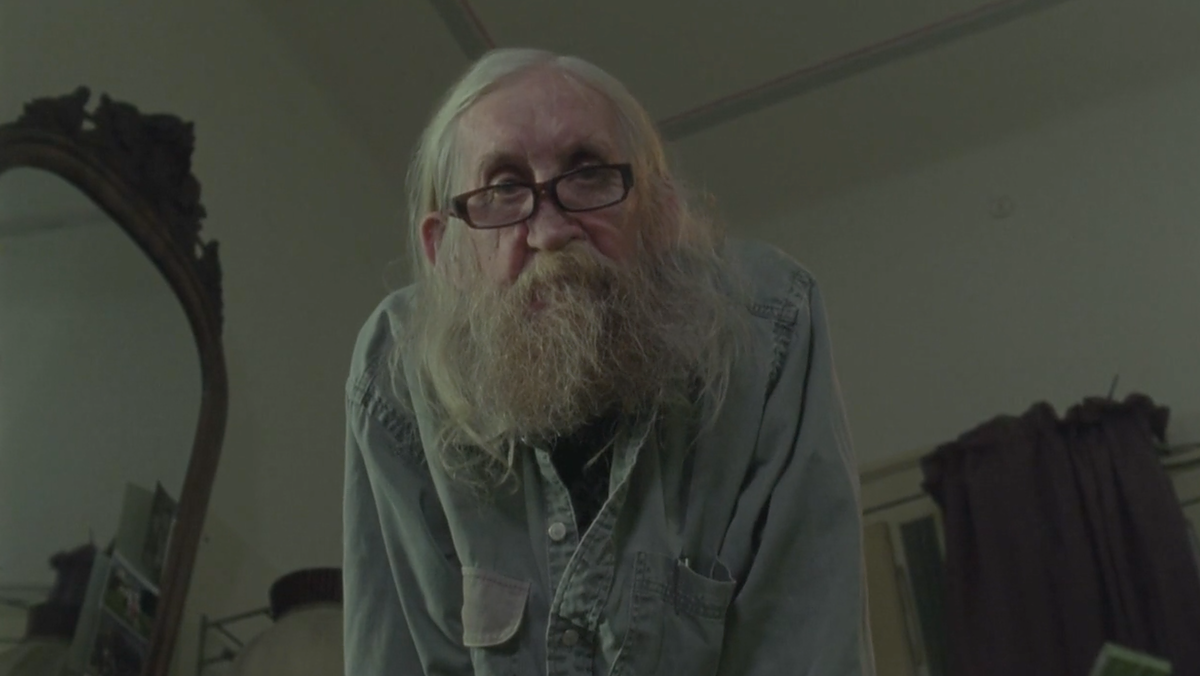 Bohumil Decides to Die
Fiction
9 mins
Language: Czech
Shooting format: 16mm
Cast:
Vratislav Brabenec
Maryana Kozak
Director/Scriptwriter: Piaoyu Xie
Cinematographer: Laura Camila Cortes
Editor: Monika Midriakova
Sound Design: Martin Soltes
Set Design: Sofie Othmanová
Music: Vratislav Brabenec
After putting the price tag on his saxophone, it seems there is nothing he would miss. But it's always not that easy to let go. For example, who will adopt his cat?